The F-35A has achieved another milestone for the program, as well as a first for a single engine fighter. Pilots at Hill Air Force Base successfully completed the first 'hot crew swap' of a single engine fighter. A hot crew swap also referred to as a rapid crew swap in proper USAF parlance, happens when a pilot takes off and conducts a mission, lands and takes on fuel while another pilot and crew take over control of the same fighter aircraft.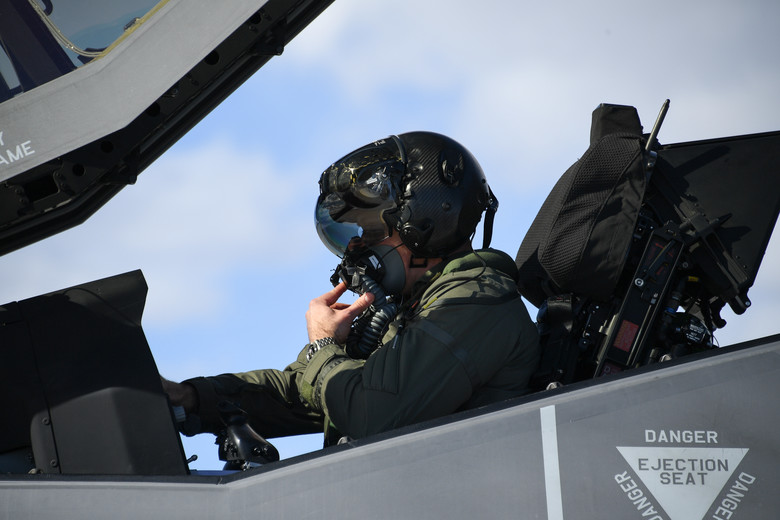 According to Maj. Caleb Guthmann, the 388th Fighter Wing director of staff and an F-35A pilot with the 34th Fighter Squadron;
"The jet's systems report on the health of the aircraft as it is flying and after it lands. So, under these conditions, we can confidently put it back up in the air again immediately without doing a full post-operation inspection," Naluai said. "It's a testament to the reliability of the F-35 and the proficiency of our maintainers."
"During home-station flying, rapid crew swaps will allow for more sorties in a condensed period of time, which will become increasingly important as three full squadrons begin flying here,"
"Flying more sorties with less downtime proves the capability of the F-35 to fly sustained combat operations," "It gives us more time in the air to target bad guys and protect friendlies."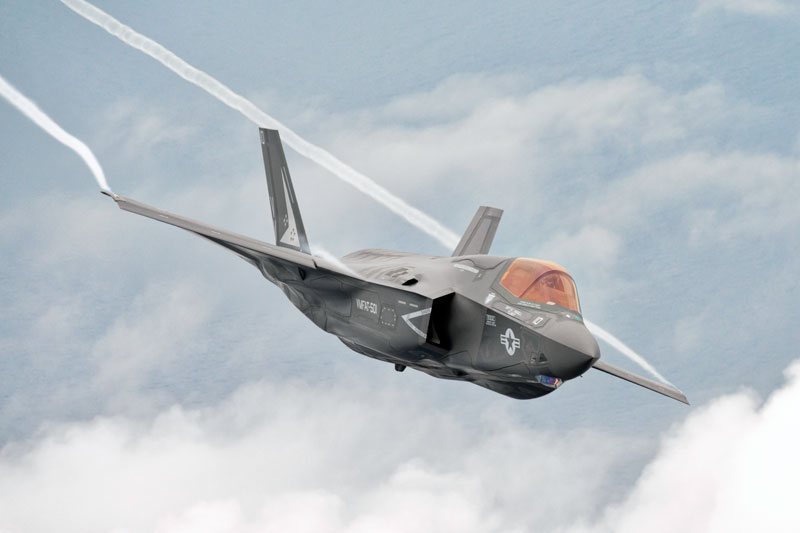 The Canadian government is still in the early stages of selecting a replacement for the CF-188 Hornets of the Royal Canadian Air Force fleet, however, this along with the solid showing at Red Flag 19-1 should put the F-35A in a more favorable position as it continues to show its ability to dominate the ever-evolving modern battlefield.