The airline has struggled with finances for some time now and was in the midst of a turnaround plan that included the termination of its entire current widebody fleet as well as pending widebody deliveries. In addition, multiple routes were to be closed as well.
The killing blow came when Wow Air was unable to secure a cash injection from investors that would have further aided in the process. The Icelandic Low Cost Carrier (LCC) has advised passengers to seek 'rescue fares' with other airlines as all flights have been cancelled. The announcement was posted to their website on Thursday.
In a written statement to employees, Chairman Skuli Mogensen had this to say;
"We have run out of time and have unfortunately not been able to secure funding for the company. I will never be able to forgive myself for not taking action sooner."
For the past several months Chariman Mogensen has been in negotiations with potential partners such as Icelandair and the US equity firm Indigo Partners. There was also an agreement reached with bondholders to convert debt into equity which bought time and included a $160 million turnaround plan tabled by Wow.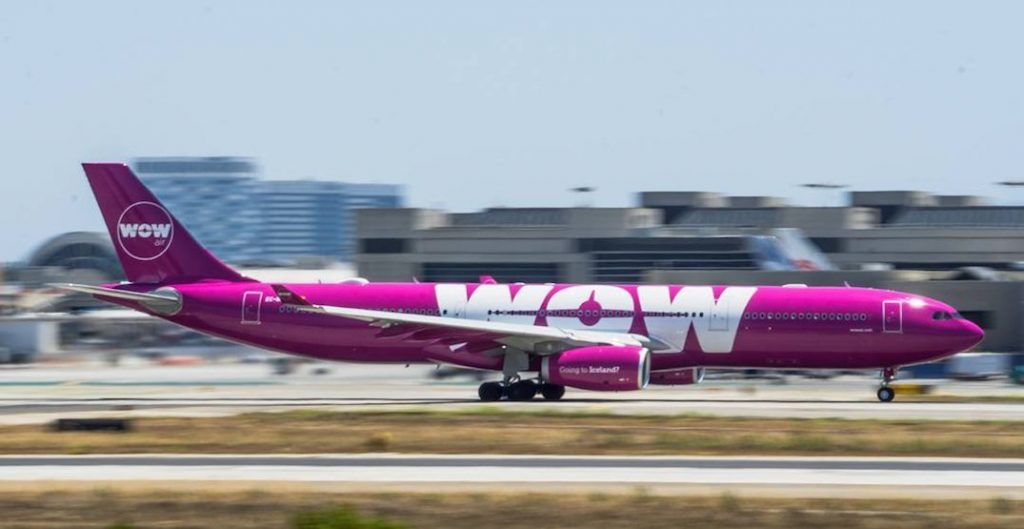 Earlier in the day, Wow reported that it was in the final stages of raising new equity from a group of investors and advised passengers that all flights were on hold until the documentation had been finalized by all parties involved.
Wow joins a growing list of failed European airlines that numbers at least eight in the past year including VLM (Belgium), Small Planet and Azur Air (Germany), Primera Air (Denmark) and Skywork Airlines AG (Switzerland).